PERCEPTIVE. CREATIVE. EFFECTIVE.
We Listen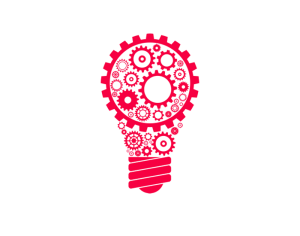 We start by listening to you. Through insightful questioning we learn about your business: your history and goals; your products and services; your clients and competitors; your budget and expectations. By listening and gathering information, we'll be able to create a website that's uniquely yours.
Who is your target audience?
Do you have an existing website?
What are your goals & objectives for your website?
What do you want your site to look like?
Free Initial Consultation
We want to sit down with you and learn your business. We want to answer your questions and explain your options. Those things are essential to the success of your project and that's why we give free consultations.
Solid Estimates
After we've had a chance to digest the information you've given us, we'll present you with our best ideas and a solid estimate of cost. You'll know exactly what we're going to do and what it will cost from the beginning.
Good Communication
Throughout your project we work with you, you'll receive regular updates about what's being done and what the costs are. We make a commitment to keep you informed and involved every step of the way.
Ongoing Support and Service
Continuing support is what sets us apart. Even after your project is done, we're still there. Whether you: need email addresses for some new employees, have to make changes to the copy on your website, or want to move into eCommerce, we're there and we've got the skills to help you.
Our goal is to build long term relationships with our clients.
Interested? We would be happy to share with you our experiences and help you understand the potential opportunities involved in achieving your goals.